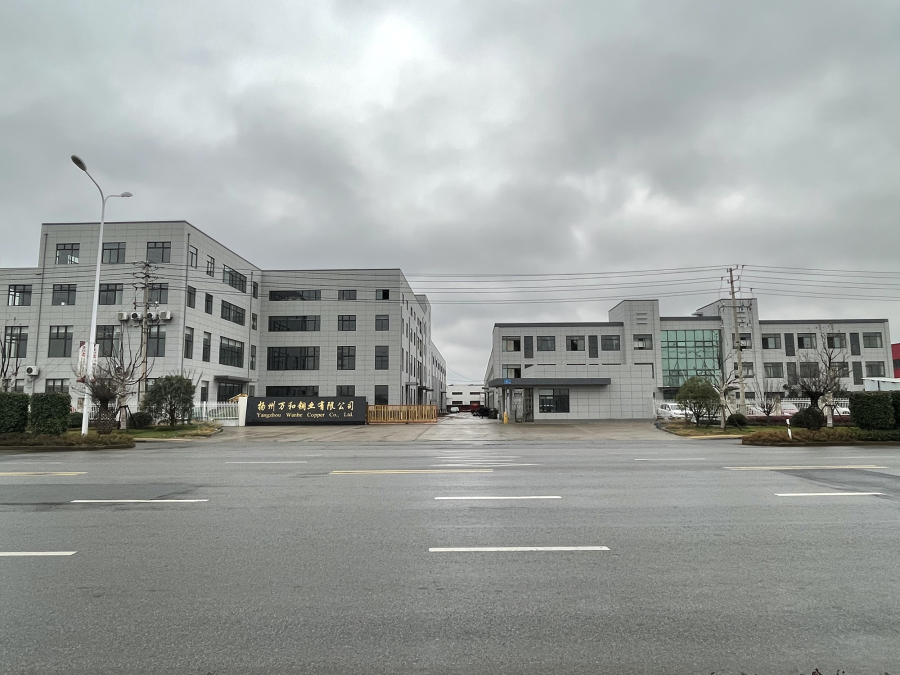 YANGZHOU WANHE COPPER CO., LTD.
we were founded in 1993. Focusing on the production of Copper Casting.The Copper Products company has been focusing on the special casting of copper alloy materials Copper Products for more than 30 years, which has been highly recognized by customers at home and abroad, and has established a long-term cooperative relationship with it. Its products are widely used in military industry, ships, high-voltage electrical appliances, urban rail transit and wind power generation equipment, etc.
The company covers an area of more than 20000 square meters, plant area of more than 20000 square meters, the company's main production equipment is investment casting and coated sand casting production line, heat treatment and machining, testing equipment is complete.
Rich experience in Copper Processing, complete Casting Copper Processing, and customized Casting Copper Products based on drawings and samples.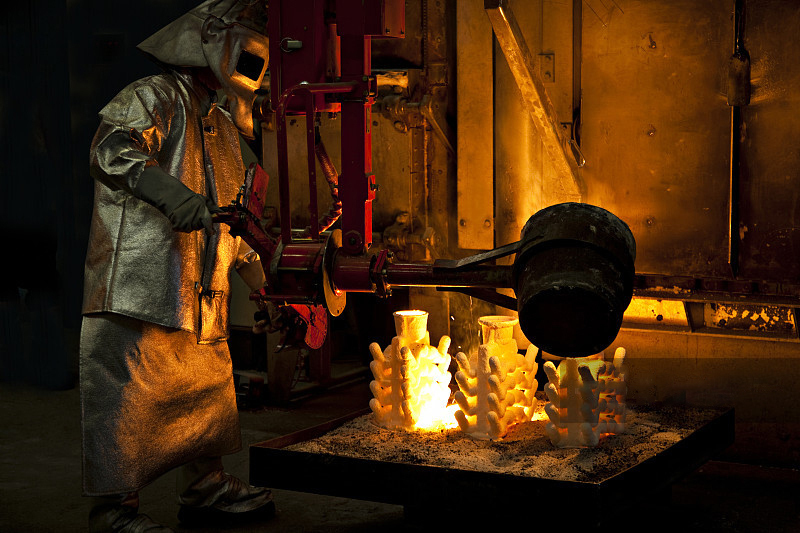 The Advantages Of Casting Copper
1. Casting copper is suitable for copper products with complex structures and cavities.Cast copper products play a very important role in the application of copper processing.
2. Casting copper is more suitable for copper products with bronze material requirements.
3. The surface smoothness of casting copper is good, and the dimensional tolerance of casting is better than that of copper processing in sand casting.
4. In all copper processing processes, the amount of casting copper chips is very small, which saves processing costs more.
5. Among all copper products processed with copper processing, the margin of casting copper is very small, which can effectively save the cost of castings.
6.Copper processing parts are suitable for customized casting of various national standard copper grades, as well as non-standard customized copper products.
Blog
Posted on
Friday, 01 December 2023
Brass Products Near MeBrass is a durable material that can be found in many products.brass products near me Its resistance to corrosion makes it ideal for piping, valves, and other plumbing fixtures....